Lincoln Island Initiatives presents
Aurora Coworking
---
SINCE THE YEAR 2015, OUR HOME OFFICE OUT OF HOME.
Murska Sobota - Slovenia
Slovenska ulica 15, 9000 Murska Sobota, Slovenia.
Aurora Coworking Ljubljana
This is huge news, and we are very happy for that!
Get details and more info.
Dunajska c. 5, , 1000 Ljubljana, Slovenia.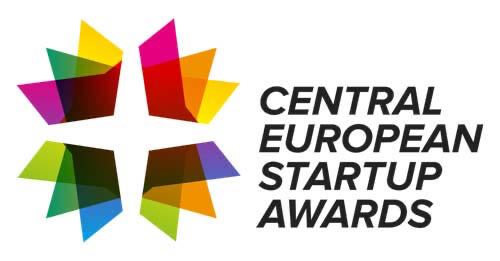 Join Aurora Coworking Murska Sobota in Slovenia
Aurora Coworking Murska Sobota offers comfortable shared space, a kitchenette, a meeting room, a high-speed internet connection, a laser printer, a projector, and of course a good espresso machine.
Our space is member-managed and that means we do not have employed hosts or personnel. Each member has access to the space 24 hours a day.
The monthly fees are variable and they depend on the monthly expenses and the number of active members. On average the monthly fee is around 45€, never exceeding 50€.
Setup a self-sustaining Micro, Rural, Suburban Coworking Space
We found a way to make small Coworking spaces sustainable: not losing money and keeping a healthy community.
Schedule a call with Aurora Coworking's founder to learn more about our perspective on setting up small Coworking spaces.
You can also join our Newsletter, where we will send you the most interesting resources to support your own Coworking space and your Coworking experience.
Listen to Jose Antonio Morales, Aurora Coworking founder, interviewed for the Coworking Values Podcast, by the European Coworking Assembly: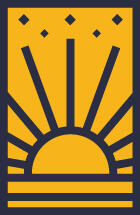 Aurora Coworking Network
We are setting up a Network of Micro, Rural, Suburban Coworking Spaces (CW). We want to address the following:
Financial sustainability for CW spaces.

Establishment of new small CW spaces.

Connecting entrepreneurs and freelancers to counteract the negative effects of the 'gig economy'.
Interested to learn more?
Meet our community
Aurora Coworking connects freelancers and entrepreneurs in all fields. One common characteristic: each one of us looks for independence and freedom.
Contact form
Would you like to join Aurora Coworking?
Share with us your comments and questions.
We Stand with Ukraine.
Information for Ukrainian citizens moving to Slovenia: This is a list of Coworking spaces and organizations currently offering local information and workspaces. In the document, you will find other relevant links.
Information for anyone looking to support Ukrainian citizens: This web page collects multiple support alternatives curated by the international Coworking movement.
---
Our members are freelancers and entrepreneurs. They care about their profession, business, and also their quality of life. They find in Aurora Coworking a community and a space to do their work.
Thank you
We'll read and respond as soon as possible. In the meantime, we wish you an easy day!